Actimed Australia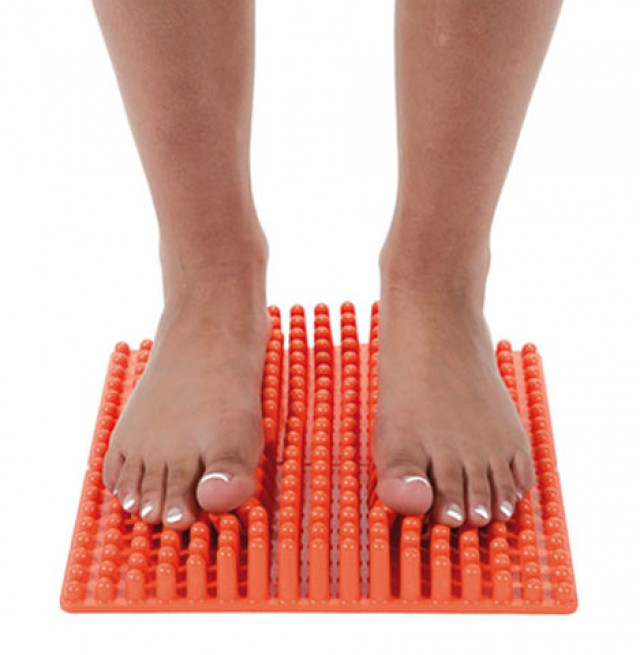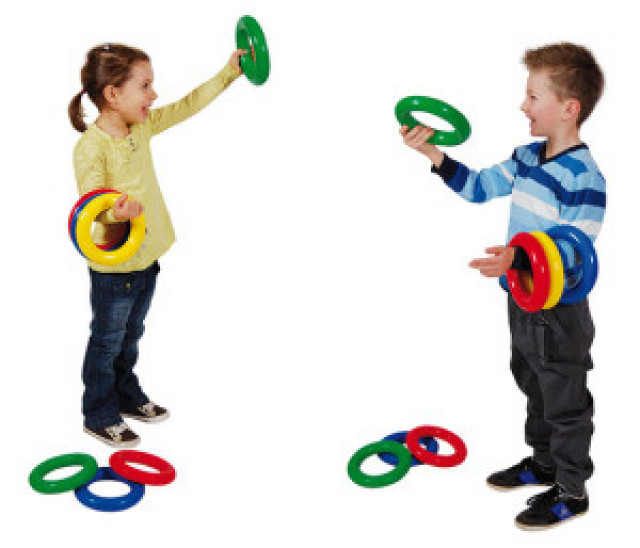 Actimed Australia is proudly Western Australia owned and operated medical supply company since 1985.
Actimed Australia medical supply store is one of the leading wholesale distributor and supplier for top quality branded medical products and equipment to the Hospitals, Podiatry, Physiotherapy, Chiropractor, Age care, Occupational Therapist, Sports Medicine, Beauty Therapist and to the General Public.
We believe in providing our clients with market leading brands which include: USL, Gymnic, Darco, JS Sports, ICB, BSN and Otto Bock to name a few.
Actimed Australia medical supply products and equipment store has proudly been able to sponsor Murdoch University, UWA University, Notre Dame University, Perth Glory Soccer club and more.
---
Location
Country: Australia
State: Western Australia
City: not available
Address: 25 Guthrie Street Osborne Park Western Australia 6017
Postal Code: not available
Coordinates: -31.9018972,115.8119236
Contact
Amita Dabasia
08 9244 3982
---