Citrine Foodland New Food Factory Building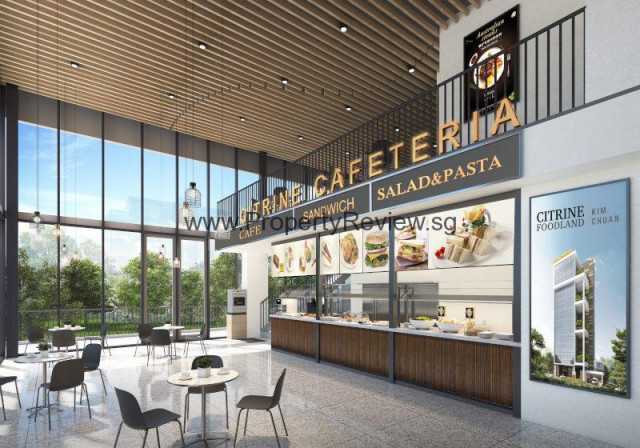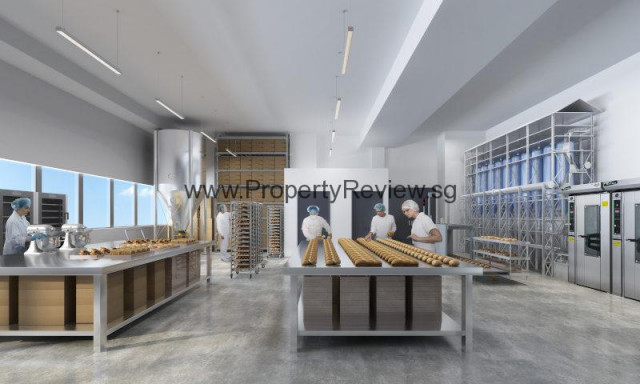 Citrine Foodland is an industrial B2 food freehold located on 33 Kim Chuan Road. There are only 15 manufacturing units and 1 auxiliary canteen. A prestigious food factory at 33 Kim Chuan Drive, in the heart of District 19. This room is proposed to be used as a room for food processing, consisting of 9 floors with 16 units where multiple users can cater. A new phase in modernization is this new and savvy way of preserving and using comfortable space for business. This room is planned to be completed with large spatial areas for industrial purposes in 2026.
Scale of Unit Scale of the canteen: 2551 sqft. 1st floor) Height of the ceiling: 3.5 m + 3.1 m (mezzanine) 2nd to 4th floor size: 3574 sqft to 3627 sqft (1625 sqft of void space included). Height of ceiling: Total 9.9 m (production unit: 6.6 m + office mezzanine 3.3 m) Scale from 5th to 9th floor: 1765 sqft to 1808 sqft. Height of the ceiling: 4.9 sqm.
For more info, visit https://www.propertyreview.sg/citrine-foodland/
---
Location
Country: Singapore
State: North East Region
City: Serangoon
Address: 33 Kim Chuan Drive Singapore 537087
Postal Code: not available
Coordinates: 1.3411854,103.8910866
Contact
Singapore Property Review
+6561008806
---