Distributor of Cassia Gum Powder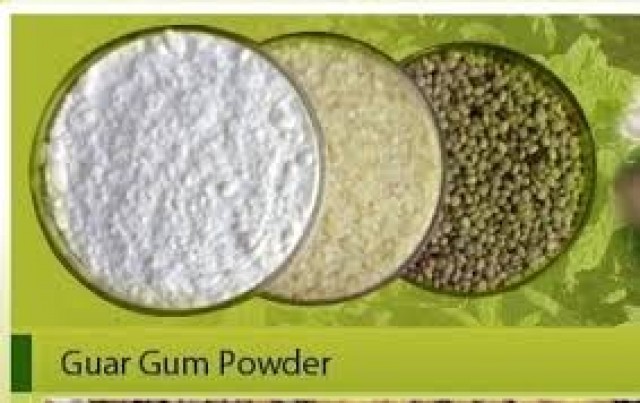 Cassia Gums Company limited deals exclusively with the processing of cassia gum and its related products. The company was formed after its leadership recognized the presence of a huge and untapped potential in the Cassia Tora plant products and the benefits these products will bring to the society.
The company is located in Ahmedabad Gujarat, India, where it has three separate production and processing units designed to manufacture quality cassia products that meet the required quality and production volume. The main products of the company are the cassia tora seeds, the cassia tora splits and the cassia gum powder. These products have widespread applications in various industries and this has enabled the company to have constant production and demand leading to the rapid growth and expansion of its operations.
Cassia Gum Powder
This product is obtained when the cassia splits are made into powder called the cassia gum powder. The chemical structure of the cassia gum is comprised of Mannose and galactose units, forming chemical compounds called galactomanans. These are effective thickening and gelling agents, emulsifiers, stabilizers and moisture retaining agents. These have numerous industrial uses and contribute to the high demand of the cassia tora products. For more information about Cassia Gum Powder, visit at https://www.cassiagums.com/about_cassia_gums.html
Cassia Gums 88/2, G.I.D.C. Estate, Phase - 1, Near Jindal Char Rasta, Vatva, Ahmedabad - 382 445, Gujarat, India.
---
Location
Country: Colombia
State: Amazonas
City: Leticia
Address: 88/2, G.I.D.C. Estate, Phase - 1, Near Jindal Char Rasta, Vatva, Ahmedabad - 382445
Postal Code: not available
Coordinates: -4.203165,-69.935907
Contact
Chandubhai Patel
+91-79-25890401
---