Prime Index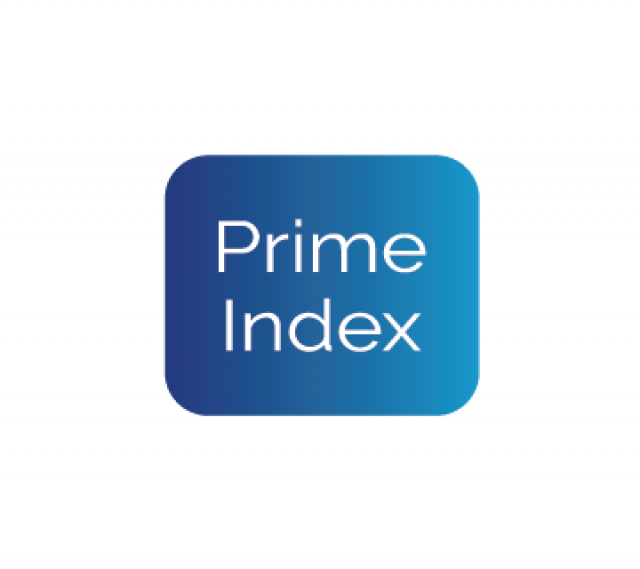 Get index trades in FUTURE & OPTIONS. These trades are well analysed keeping in mind every aspect of the market such as trend, technicals, risk rewards ratio and more.
What you will get: -Low risk and high returns -Proper Entry and Exit Levels -Position sizing for each trade -Profit booking during trading hours -Personalized support and follow up
Link to download mobile app:
Android: https://play.google.com/store/apps/details?id=com.technicaltrends.primeindex
iOS: https://apps.apple.com/us/app/prime-index/id1597224142 Website: https://technicaltrends.in/products/prime-index/
---
Location
Country: India
State: Delhi
City: New Delhi
Address: E-364, LGF, Greater Kailash - 2, New Delhi - 110048, India.
Postal Code: not available
Coordinates: 28.5289481,77.24642