Fleet Management Solutions for Fleet Businesses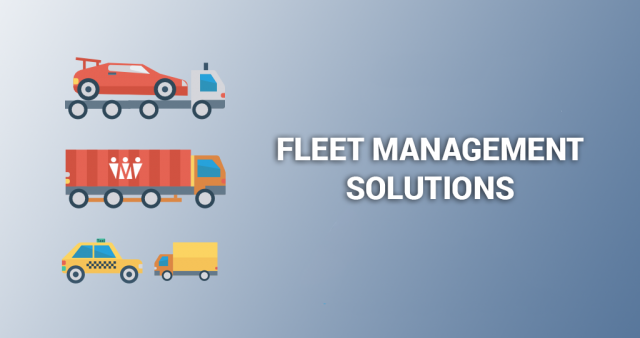 ManageTeamz provides cloud based solution for fleet management solution globally and that significantly help increase productivity, cut costs, improve safety and service.
ManageTeamz is easy to use to track and manage fleet vehicles! GPS location, history in real-time from your desktop or mobile devices.
Why should go with ManageTeamz?
*Reduce wasted time and fuel by optmizing travel routes with the help of ManageTeamz. *ManageTeamz offer fleet tracking app that has the full features you need. *It is designed to meet the needs of small- to medium-sized businesses. *It helps to Manage your Vehicle's graphical reports in proper way. *It gives a compact solution for remote vehicle tracking. *ManageTeamz gives you a hawk-eye to track any type of vehicles i.e cars, trucks or trailers that are beyond your line of sight. Reduces Fleet Costs And Raises Fleet Efficiency with ManageTeamz Fleet Tracking Software. Get instant access now with free sign up
http://www.manageteamz.com/fleet-management/
---
Location
Country: India
State: Tamil Nadu
City: Chennai
Address: NO.1, 1ST FLOOR, MRK ARCADE
Postal Code: not available
Coordinates: 13.0502439,80.2585406