MGA bumper year (1955-1962)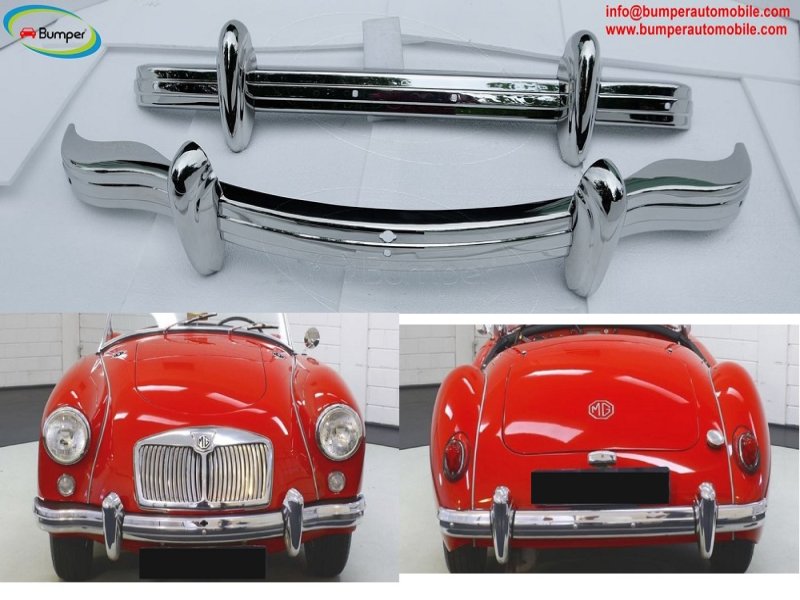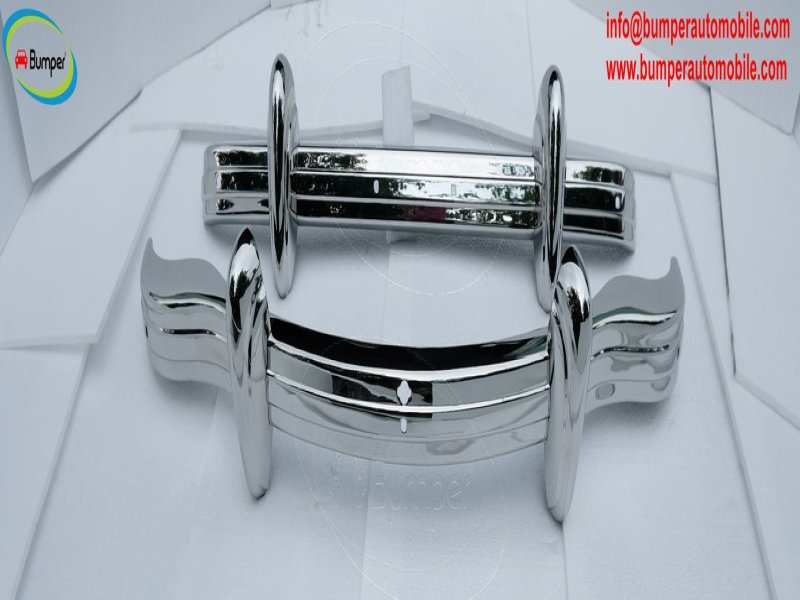 MGA bumper year (1955-1962)
One set includes:
One front bumper and 2 overrides
One rear bumper and 2 overrides.
Mounting kit (bolts and nuts).
Bumper is copied from the original in shape, size and is perfectly comparable to the original bumper.
Bumper is made from 304 stainless steel (it never rust, even at different temperatures), After the bumper is finished, it is polished to high gloss. It looks like chrome. The inside of the bumper is painted with many layers, making it smoother and more beautiful.
Please see the video below:
https://www.youtube.com/watch?v=DUwgPKd281E&t=1s
If you need bumpers classic car, please contact.
We can support for you: bumperautomobile.com, MGA bumper, MGA Stoßfänger.
Email: info@bumperautomobile.com, amy.bumperautomobile@gmail.com
WhatsApp: +84812842228; +84976133731
Facebook: https://www.facebook.com/tienbumper.tran.5/
Instagram: https://www.instagram.com/bumperautomobile/
Web: http://www.bumperautomobile.com
---
---
Opening Hours:
We are opened 24 hours everyday.
Location
Country: United States
State: Iowa
City: Eldridge
Address: USA, California
Postal Code: 95125
Coordinates: 41.6580864,-90.5845822
Contact
https://www.youtube.com/watch?v=eNuvMq9el-c
+10812842228
---