Hindi translation services in Delhi NCR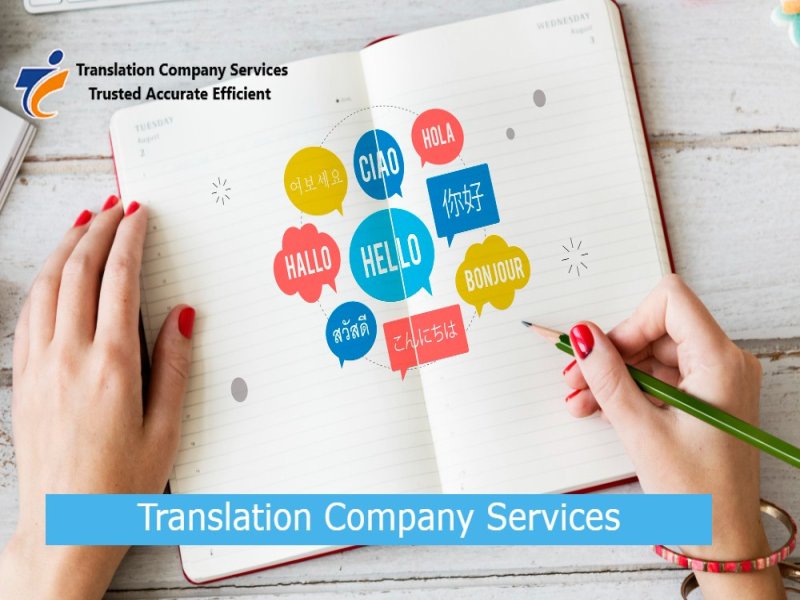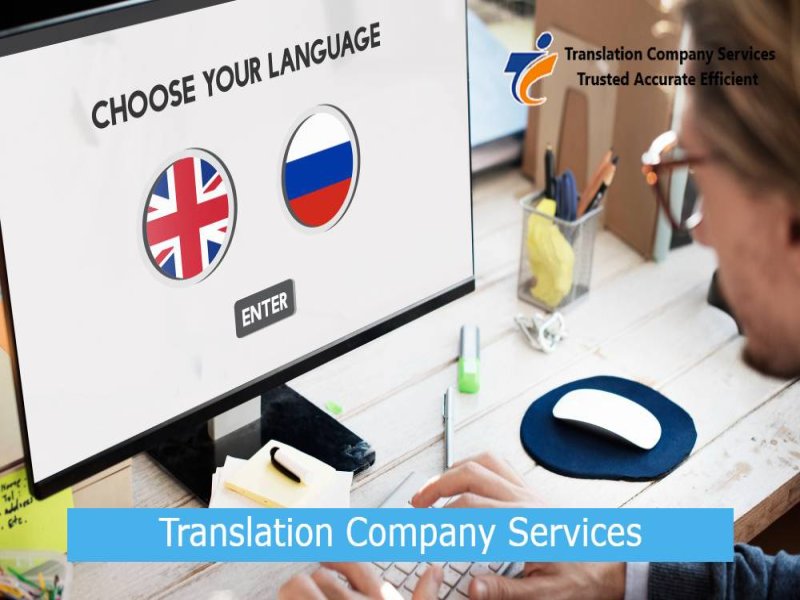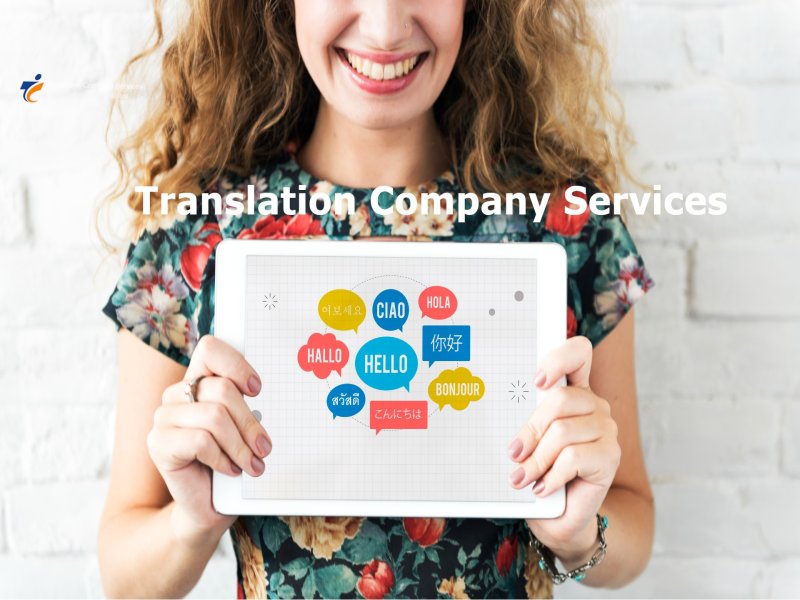 We provide the best Indian language interpretation and translation services, especially in the genre of Indian languages. Since we are an India-based company, we truly understand the culture and local dialect used here on a daily basis. Therefore, we can provide your business with the most authentic and reliable Indian language interpreter services. However, we also understand and abide by the fact that quick service and timely delivery is the ultimate desire of every business enterprise, and therefore, we work to establish our translation and language interpretation services in such a way that it contributes to the growth and development of the business, as desired and expected by the company.
---
Specialize in:
Language translation services
Opening Hours:
We are opened 24 hours everyday.
Location
Country: India
State: Delhi
City: New Delhi
Address: Vijay Nagar Single Story,
Postal Code: 110009
Coordinates: 28.691453,77.202431
Contact
Translation Company Services
+919810788655
---