Self drive cars in Trichy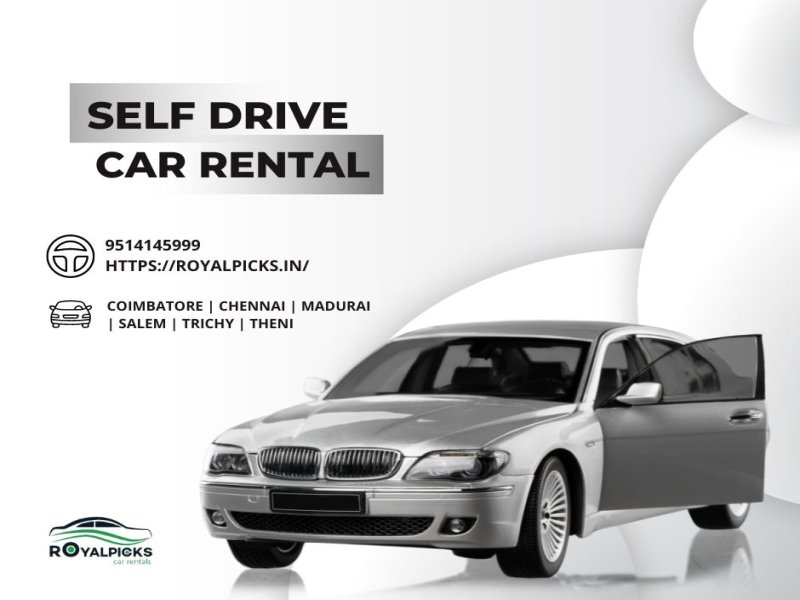 The self-driving vehicle rental service in Trichy, an independent online agency that assesses the customer needs. This allows us to provide a unique service for our customers compared to traditional car rental companies and an opportunity to increase the number of travelers with self driving cars.
---
Location
Country: India
State: Tamil Nadu
City: Thiruchirapalli
Address: 14/12, Arul Jyothi Nagar, Thendral Near EB Office, Trichy, Tamil Nadu-620021.
Postal Code: 620021
Coordinates: 10.7519029,78.6927625