The benefits of BPO auto accept services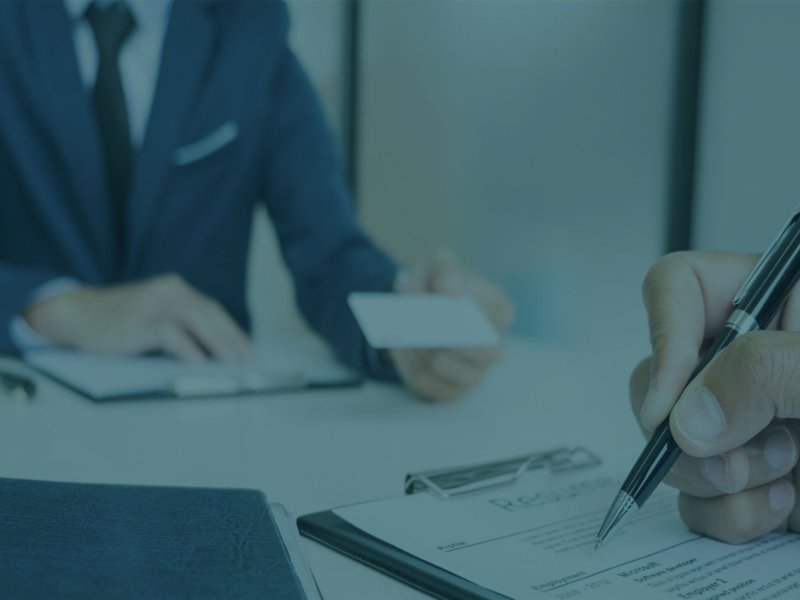 BPO auto accept services majorly revolve around taking up incoming orders through a specifically created system or application. Offshore-BPO focuses on lessening the burden of company owners by offering aid in accomplishing their responsibilities and assigned tasks.
---
Opening Hours:
We are opened 24 hours everyday.
Location
Country: United States
State: Florida
City: Orlando
Address: 5840 S Semoran Blvd
Postal Code: 32822
Coordinates: 28.4781972,-81.3116005