Yeasincere Vacuum Sealer Manufacturer Co., Ltd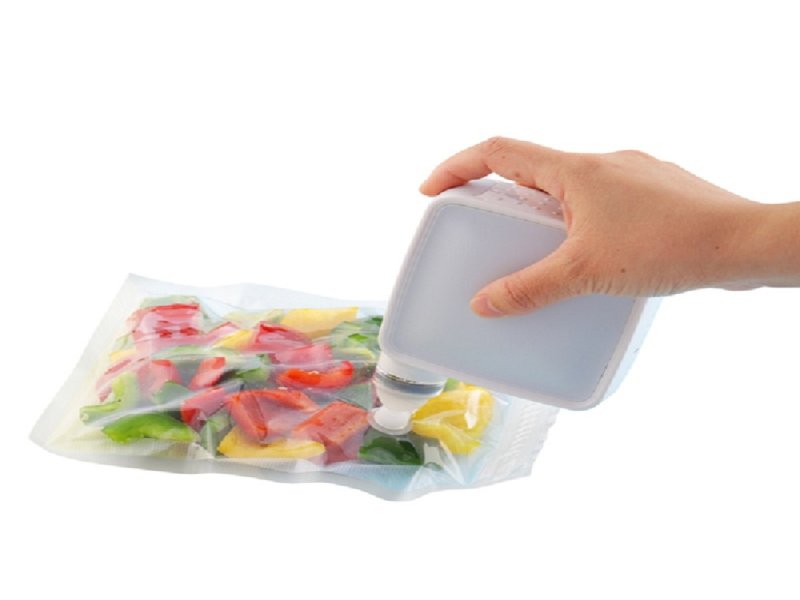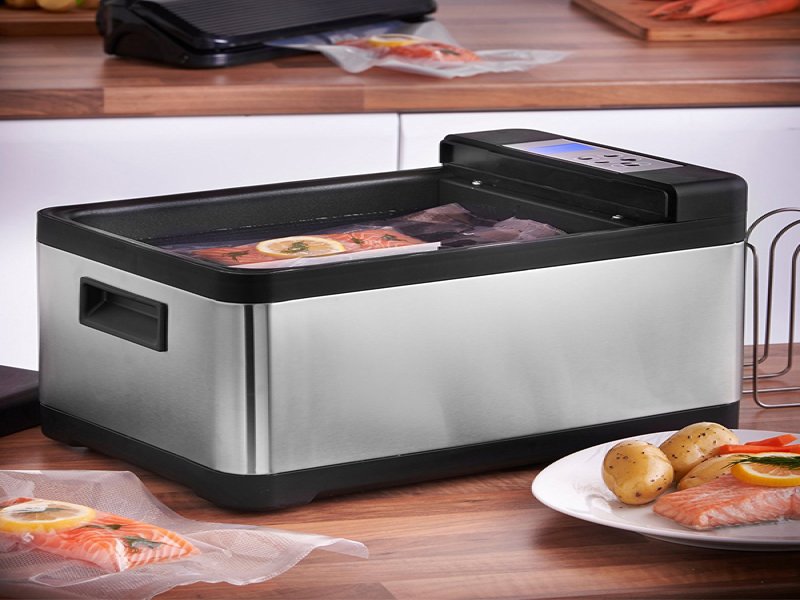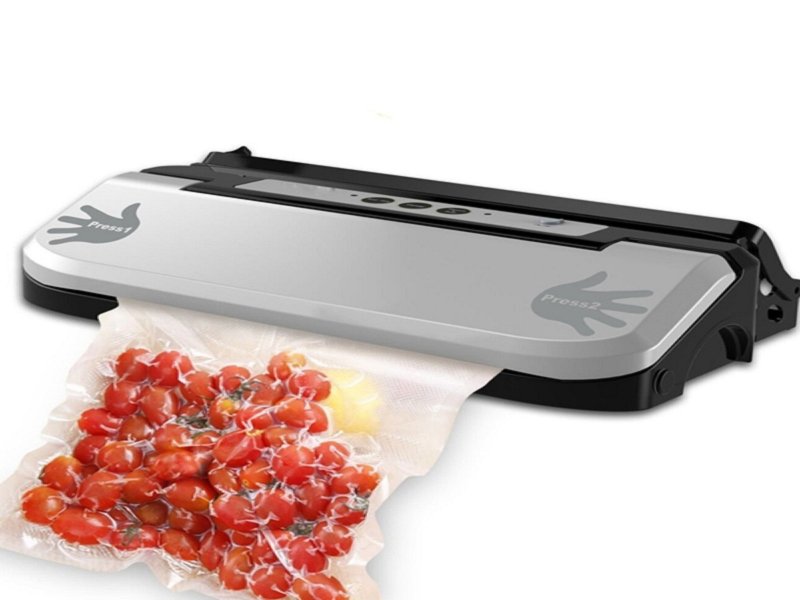 Yeasincere Vacuum Sealer Manufacturer Co Ltd is an expert manufacturer of vacuum sealer and sous vide cooker in Xiamen China.We have been in this line as a vacuum sealer supplier since 2004.Food preservation is an important and indispensible part in our daily life.Yeasincere Co help you solve the problem and make life easy.Our vacuum sealers are compact and efficient. You won`t take much time to store your food.With our vacuum selaer, you can keep food fresh and eliminate waste.Thus it help you save money(spending)on our family life.It is the same advantage to the sous vide cooker,which is another good kitchen helper. 
Yeasincere owns a scinetific and advanced working team from development, administration, production to sale. We adhere to our company ruler that quality decides the market.We continuously develop new technology and products.And till now we have enjoyed a huge markets which includes our long term partners: Walmart, SAM Club, Target, Aldi, Tchibo and so on. We are looking forward to meeting more clients from all over the world. More information please visit: https://www.ysvacuumsealer.com.
---
---
Specialize in:
home appliance, food vacuum sealer manufacturer
Opening Hours:
We open on specific days and time as follow:-

Location
Country: China
State: Fujian
City: Xiamen
Address: NO.58, Fengling Rd2, Chengnan Industrial Zone, Tong'an, Xiamen, China
Postal Code: 361100
Coordinates: 24.71892,118.14754
Contact
Yeasincere Vacuum Sealer Manufacturer Co Ltd
865923783222
---