Semi-Automatic Liquid Filling Machine Singapore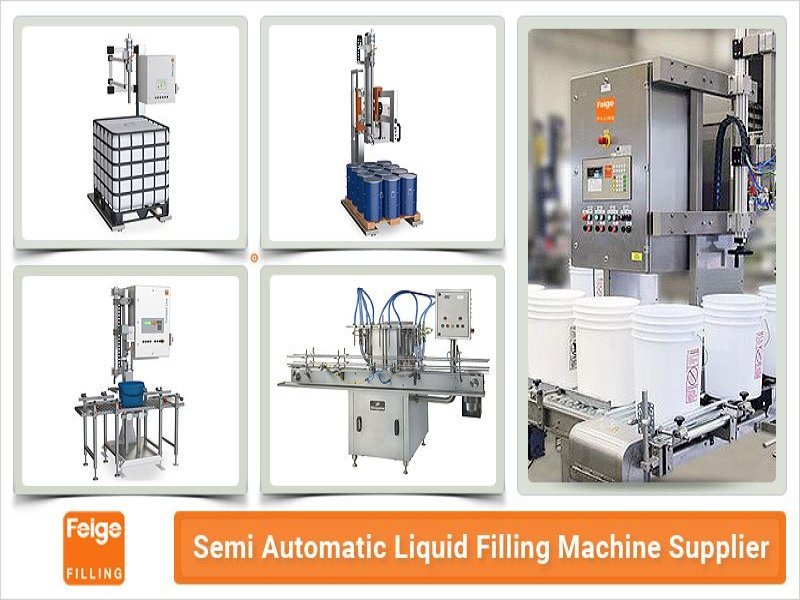 Semi-automatic & automatic liquid filling machines manufacturer in Singapore. Filling equipment for liquid and pasty products is available from us. Individual degrees of automation are possible with our Modular components. A variety of products are available that have been specifically designed to meet your needs for gravimetric filling of containers ranging from 1kg to 3000kg. There are semi-automatic and fully automatic liquid filling machines available. By combining filling equipment with our conveyor, palletizing, and storage systems, we can provide complete systems for fully automatic packaging processes.
You as our customer are the focus of our research & development, our worldwide service, regardless of the size of your equipment.
To know more about Semi-Automatic Liquid Filling Machine Singapore - http://www.feigeasia.com.sg/About_Feige.html
Feige Filling Technology Asia Pacific Pte. Ltd.
Address : No. 6 Loyang Lane #02-03, Singapore 508920
Telephone : +65-6546 4955
General Enquiries : feigesgp@singnet.com.sg
Website : http://www.feigeasia.com.sg/
---
Specialize in:
Industrial Equipments
Location
Country: Singapore
State: East Region
City: Changi North / Loyang
Address: No. 6 Loyang Lane #02-03, Singapore
Postal Code: 508920
Coordinates: 1.3724802,103.9697394
Contact
not available
not available
---