How to Choose Life Insurance Policy?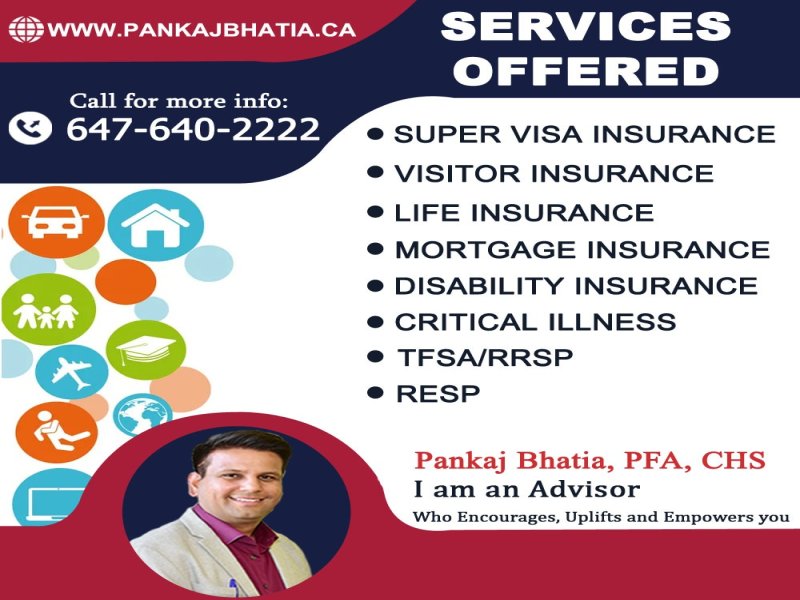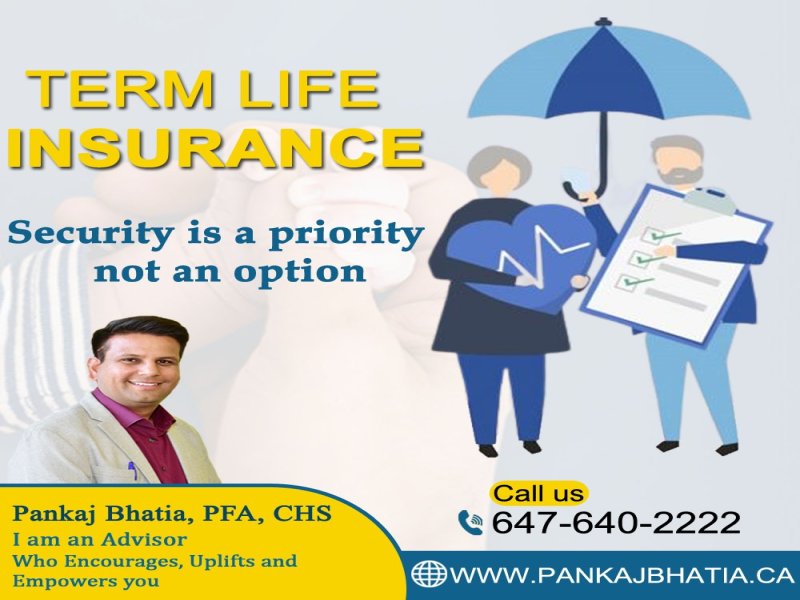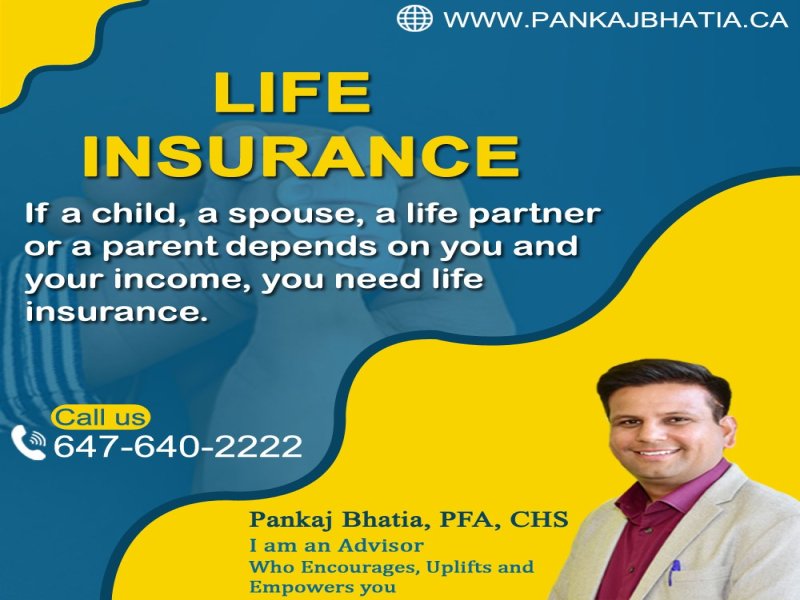 Life Insurance is a vital asset to obtain. Sometimes choosing life insurance can be challenging. Feel free to use our life insurance calculator to run a quote for you. Should you need, any assistance finding the right plans or would like to know more about the plans, feel free to call Pankaj Bhatia at (647) 640-2222 . for more info visit: Life Insurance in Canada, Term Insurance Quote (pankajbhatia.ca)
---
Specialize in:
supervisa insurance, visitor visa insurance, term life insurance
Opening Hours:
We are opened 24 hours everyday.
Location
Country: Canada
State: not available
City: not available
Address: 205-5250 Solar Drive Mississauga ON L4W 0G4
Postal Code: not available
Coordinates: 43.65376,-79.61239
Contact
insureincanada
6476402222
---