Kitchens Renovations Service in Sydney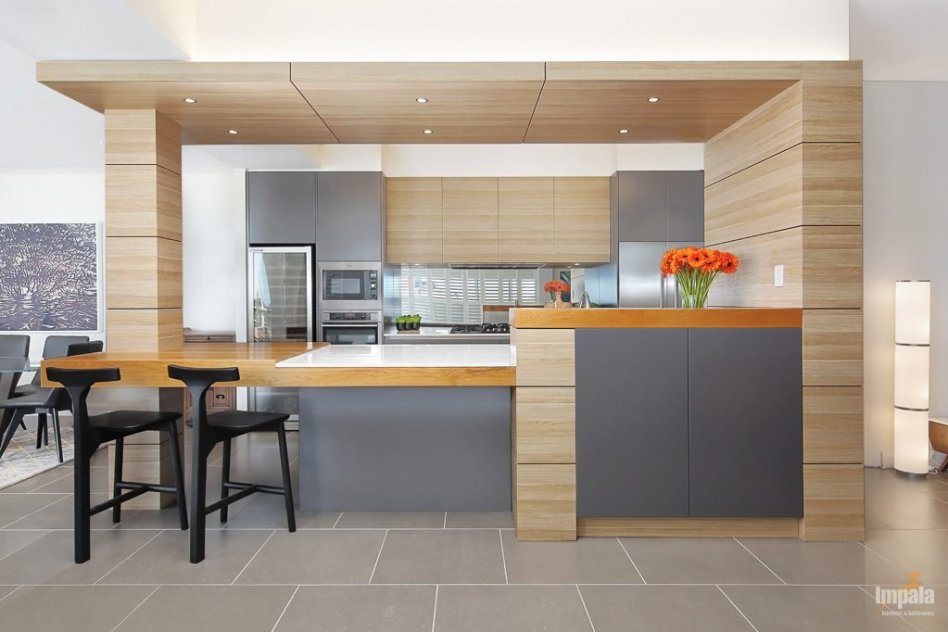 Impala Kitchens and Bathrooms are dedicated to providing the most innovative designs as well as renovations for bathrooms and kitchens Sydney has. Call us for more information.
At Impala Kitchens & Bathrooms, we understand that kitchens and bathrooms are more than just another room in your house. Kitchens, especially, need to exude the atmosphere of being welcoming and comfortable while at the same time be efficiently arranged to make food preparation and cooking easier. This has always been our guiding principle when doing new designs – quality and comfort in one.
---
Location
Country: Australia
State: not available
City: not available
Address: 6/50 Victoria Rd, Sydney
Postal Code: not available
Coordinates: -33.8115078,151.0627609
Contact
not available
not available
---